Domestic Violence Attorney
When accused of a domestic violence crime, it's vital to receive the best legal advice but to do so in a truly supportive environment. The chosen attorney should match their deep knowledge of the law with a complete appreciation of how such accusations can affect both the accused and their families.
An experienced attorney will work to build rapport with the individual subject to such accusations. They will take the time to fully understand what the accusations involve. This is likely to cover events that have been said to have occurred, alleged threats that have been made. Evidence may well be offered concerning the effects on the person who is claiming to have suffered domestic violence.
Meet Your Lawyer - James Palestini
Originally from Toronto, Canada, James Palestini relocated to Arizona where he received his Bachelor of Science in Criminal Justice Studies with a minor in Criminology from Arizona State University. During this time, Mr. Palestini mentored other students, played competitive soccer and worked over 40 hours a week while still managing to graduate Magna Cum Laude.
James is a Canadian who moved to study at both Arizona State University and the Phoenix School of Law. Since gaining his licence, he has conducted over 300 trials and now specializes in the key area of criminal defense here in Arizona.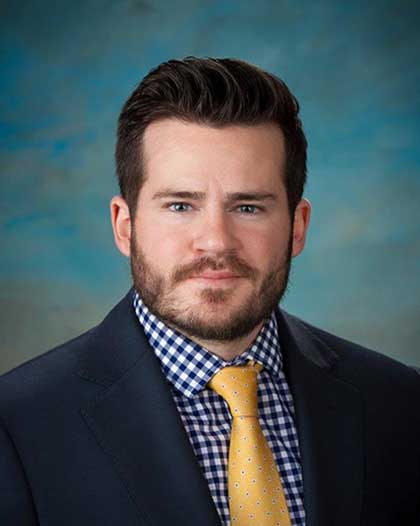 Property Crimes
Theft
Shoplifting
Larceny
Personal Crimes
Domestic violence
Assault
Disorderly conduct
Statutory Crimes
Criminal traffic
Open container violations
Public intoxication
Trial Lawyer
Misdemeanor lawyer
Felony lawyer
Other criminal matters
"He assisted me with my minor domestic case and at the end, he make it happens and I didn't have to go counseling or paying fines. I would recommend him to anyone because he is very nice and go out of his way to help you all he can."
"Thoroughly impressed by my recent experience hiring James. He is remarkably astute and professional and helped to get a case dismissed in my favour. Highly recommended!"
"James was absolutely amazing! He handled my case with ease and advised me properly on what is best for my situation! I would recommend this gentleman to anyone in need of serious help!"
Your Lawyer for Domestic Violence Accusations!
An experienced domestic violence defense attorney will explain options that can be taken, paths that can be followed, and the defense that can be mounted. Such an attorney must stand shoulder to shoulder with the accused throughout the legal process, and be a strong advocate for them at all times.
James Palestini is just such a lawyer. He already has so much hard-won experience as a veteran of more than 300 trials here in Arizona. As an experienced criminal lawyer, and defense attorney, he fully understands all the factors involved for those who have been charged in domestic violence cases.
If this situation has happened to you, or you believe that it may do, here's the vital first step: contact Palestini Law right now for a free and without obligation initial consultation where your situation can be understood and frank advice offered.