Victim Rights Lawyer | Phoenix, AZ
As a criminal defense law firm, we know all the ways in which those representing those who wronged you might try to handle their case, and we can counter those defenses with ease because you, the victim, stand to lose the most if we don't.
In Arizona, a "victim" is defined by one of two classifications. First off, a "victim" is someone who was directly impacted by a crime. Crimes can take on many natures, including violent, sexual, or financial. Additionally, Arizona designates anyone who is directly related to someone who is incapacitated or killed as a result of a crime as a victim as well.
Once you've been established as a victim, Arizona has a bill or rights exclusively for victims to keep them both informed of and involved in the resolution of the case. This bill or rights guarantees the victim:
Fair and just treatment;
Notice of all court proceedings;
The right to a presence at and testimony in court proceedings;
Access to the prosecution and pre-sentencing reports;
A speedy conclusion
Meet Your Lawyer - James Palestini
Originally from Toronto, Canada, James Palestini relocated to Arizona where he received his Bachelor of Science in Criminal Justice Studies with a minor in Criminology from Arizona State University. During this time, Mr. Palestini mentored other students, played competitive soccer and worked over 40 hours a week while still managing to graduate Magna Cum Laude.
James is a Canadian who moved to study at both Arizona State University and the Phoenix School of Law. Since gaining his licence, he has conducted over 350 trials and now specializes in the key area of criminal defense here in Arizona.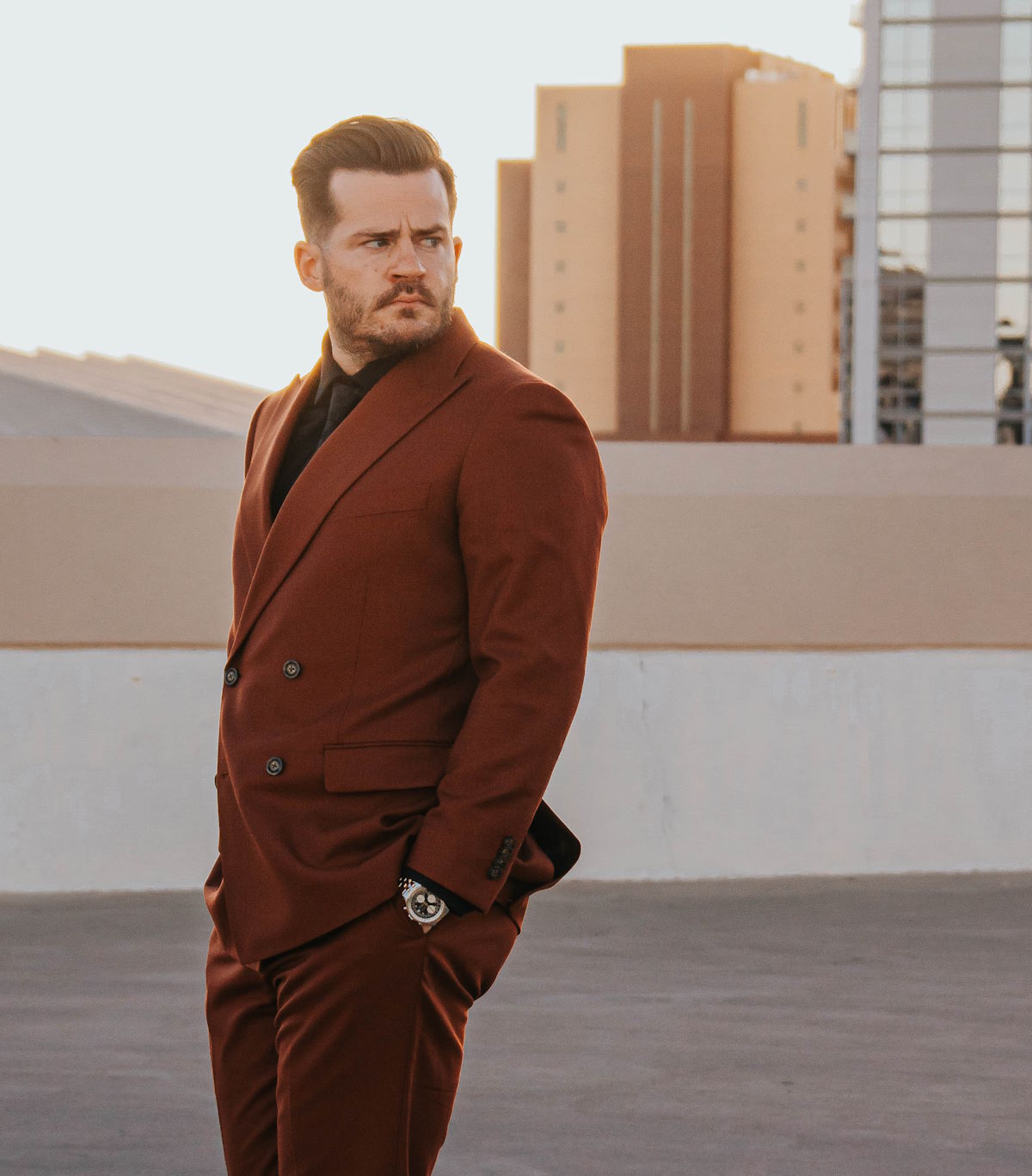 Property Crimes
Theft
Shoplifting
Larceny
Personal Crimes
Domestic violence
Assault
Disorderly conduct
Statutory Crimes
Criminal traffic
Open container violations
Public intoxication
Trial Lawyer
Misdemeanor lawyer
Felony lawyer
Other criminal matters
"He assisted me with my minor domestic case and at the end, he make it happens and I didn't have to go counseling or paying fines. I would recommend him to anyone because he is very nice and go out of his way to help you all he can."
"Thoroughly impressed by my recent experience hiring James. He is remarkably astute and professional and helped to get a case dismissed in my favour. Highly recommended!"
"James was absolutely amazing! He handled my case with ease and advised me properly on what is best for my situation! I would recommend this gentleman to anyone in need of serious help!"
Free Initial Consultation with Your Victim Rights Attorney
As a victim, you have the right to all of this or, if it better suits you on your own road to recovery, none of it by means of waving these rights. This does not necessarily mean that the case against those who have wronged you will end, it just means that you don't necessarily have to have a role in the outcome. A consultation with Palestini Law will help you make the best decision for your own case and the outcome you deserve.
The irony of becoming a victim of a crime is that, in the aftermath, the victim holds much more power than the perpetrator. Justice is always meant to be served, and it is served on behalf of the victim, not on behalf of those who create victims. If you or someone you know has been the victim of any type of crime, contact us at Palestini Law today so we can begin your path to empowerment and help you take back your rights, your liberty, and your freedom.