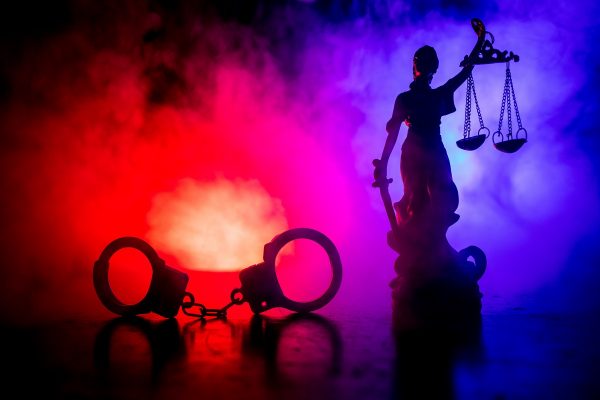 We've talked about it before, but justice relies on two very prominent pillars: the truth and testimony. In court, we expect to hear the truth, the whole truth, and nothing but the truth, and that truth is given to the judge and jury by testimony. Witnesses play a key role in providing both truth and testimony, but not all witnesses are created equal. In a case of you versus a city or state, you'll often find your story up against the story of an officer of the law. While this can be a daunting battle, there shouldn't be anything to fear: an officer of the law should give a lawful, honest account. But what happens in a case when the law provides shoddy testimony?
In a recent Texas case, an officer was found to have made a DUI stop without probable cause. Obviously, the only reason you should be pulled over for a DUI is because the officer had probable cause to do so in the first place - otherwise, officers could pull over anyone, anytime, and try to rack up as many charges as possible. However, an investigation into the officer found that she hadn't made just this one faulty stop: she had made over 30. That's right, this officer was basically operating under the otherwise laughable policy previously mentioned.
While a DUI isn't a slap on the wrist, it can be viewed as one in comparison to the recent reveal that Phoenix Police were operating under a series of falsified and/or vaguely defined parameters to qualify all BLM protestors as members of a gang. While this sounds ridiculous, and it largely is, the fact is that these vague stories that were largely unsubstantiated or improperly logged by officers allowed officers to treat any protestors in any case the same way they treat gang members. This false classification allowed officers to add anyone caught protesting to a state gang member database. While the classification of the fictionalized "ACAB" -"All Cops Are Bastards"- Gang was eventually overturned by DPS, the fact remains that, for a short time, officers of the law had given themselves extra rights when encountering and arresting anyone at a protest.
When you find yourself on the "wrong side" of the law, you may feel powerless, especially when the law is actually in the wrong. Here at Palestini Law, we know that your story is your truth and your testimony, and we expect that the other side will only present the truest version of theirs. We are experts in corroborating stories and examining witnesses, guaranteeing that the only story that comes up in court is the real one. If you feel like your story isn't being heard, call us at Palestini Law today, where truth and testimony are at the heart of everything we do.