Palestini Law defends Mariah Valenzuela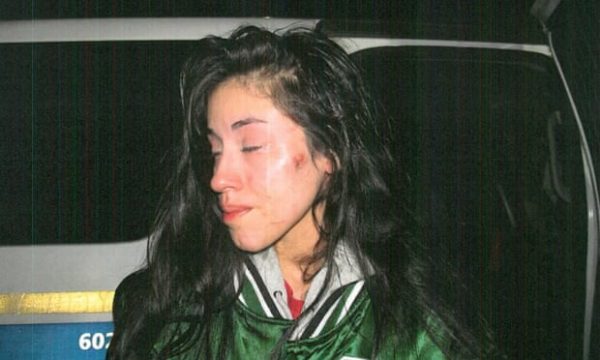 Hey everyone, James here, and what a way to kick things off here at Palestini Law! In case you missed it, justice was served for my client Mariah Valenzuela.
Traffic stops are always scary, but we rarely expect the worst to happen. When Mariah was pulled over back in January, she had no idea how quickly the routine can become obscene. Mariah exited her vehicle to speak to the officer, claimed she was unsure of where her license was, and was immediately placed in handcuffs.
As soon as she asked why she was being arrested, the officer forced Mariah straight to the ground! For those of you wondering, Mariah is 23, 5'2, and weighs 100 pounds. Mariah screams for help, and the officer tells her to "act like a lady." What should have been a routine traffic stop and warning at most turned into a nightmare, with Mariah required medical attention for a gash in her head, multiple abrasions, and a black eye.
Officially, Mariah was charged with multiple criminal counts, including DUI and resisting arrest. I represented Mariah on the case and obtained a great outcome! All of those charges have been dropped, and the tables have turned -Mariah is now filing a civil suit against Phoenix PD for the injuries she incurred at the hands of Officer McGillis.
This case is not just about getting justice for Mariah: it's about keeping the police in-check. Officers are sworn to protect and serve, and yet here's a case where an officer with something to prove attempts to take justice into his own hands at the expense of a young mother!
Since the story broke, Phoenix PD has responded to the body cam footage and claims that Officer McGillis didn't violate any of their excessive force policies. But I'll let the video and the dropped charges speak for themselves.